Professional leaflet distribution and door to door promotion
Established in 1990 , County Distribution have been organising and distributing successful leaflet campaigns throughout the Surrey , Kent and South London areas.
All of our distributors are tracked by GPS and are fully supervised.
We deliver the leaflets and we deliver the response!
Increase your business sales today
Prices
Contact Us
Leaflet and flyer promotions in London, Surrey and Kent

We are one of London and the South East's most experienced leaflet distribution companies, and we have built up our client base by professionally ensuring campaigns are carried out thoroughly, under close supervision. Check out our area coverage here.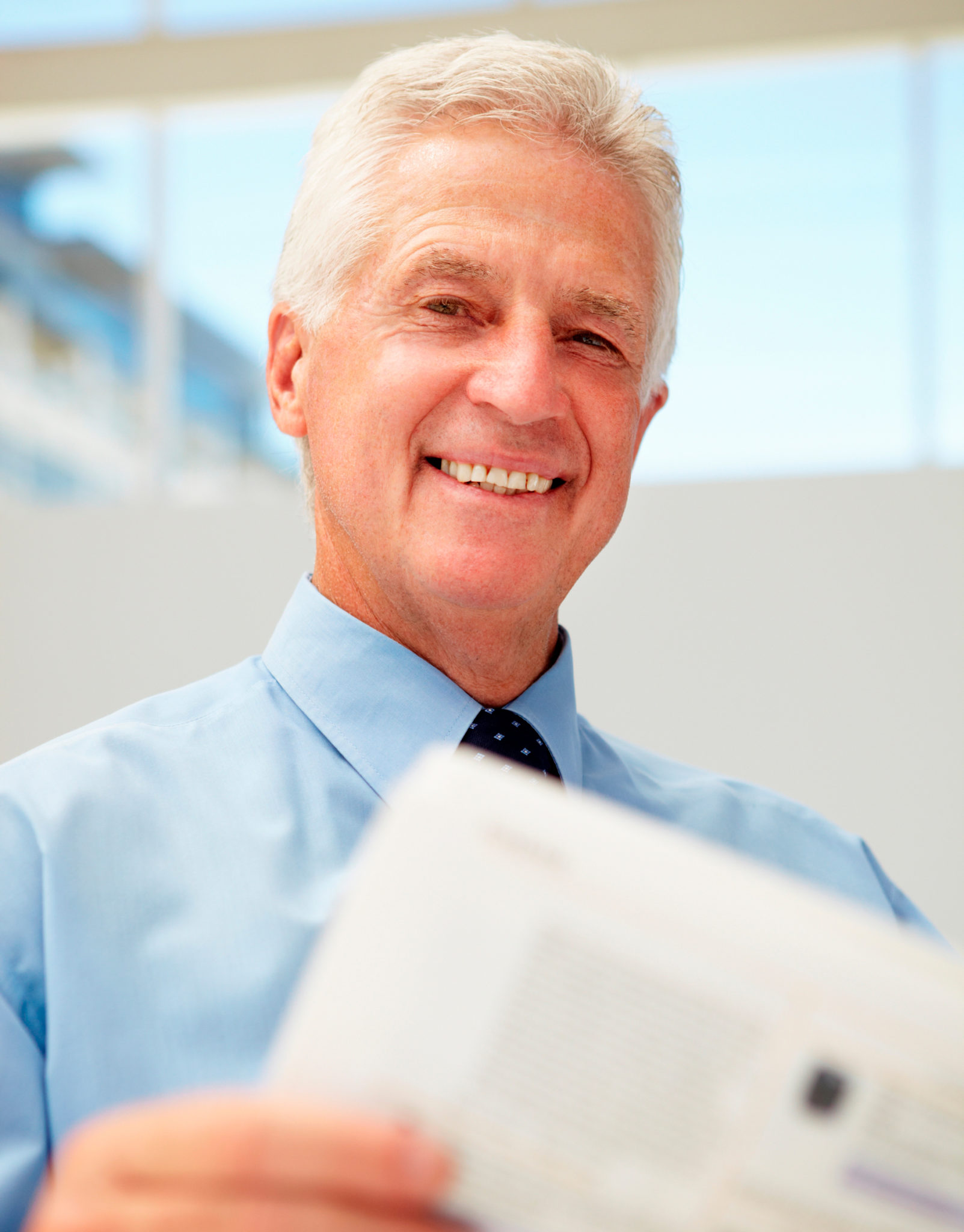 Research shows 78% of people of people read letterbox delivered mail. We make sure every leaflet is professionally delivered making sure every leaflet counts!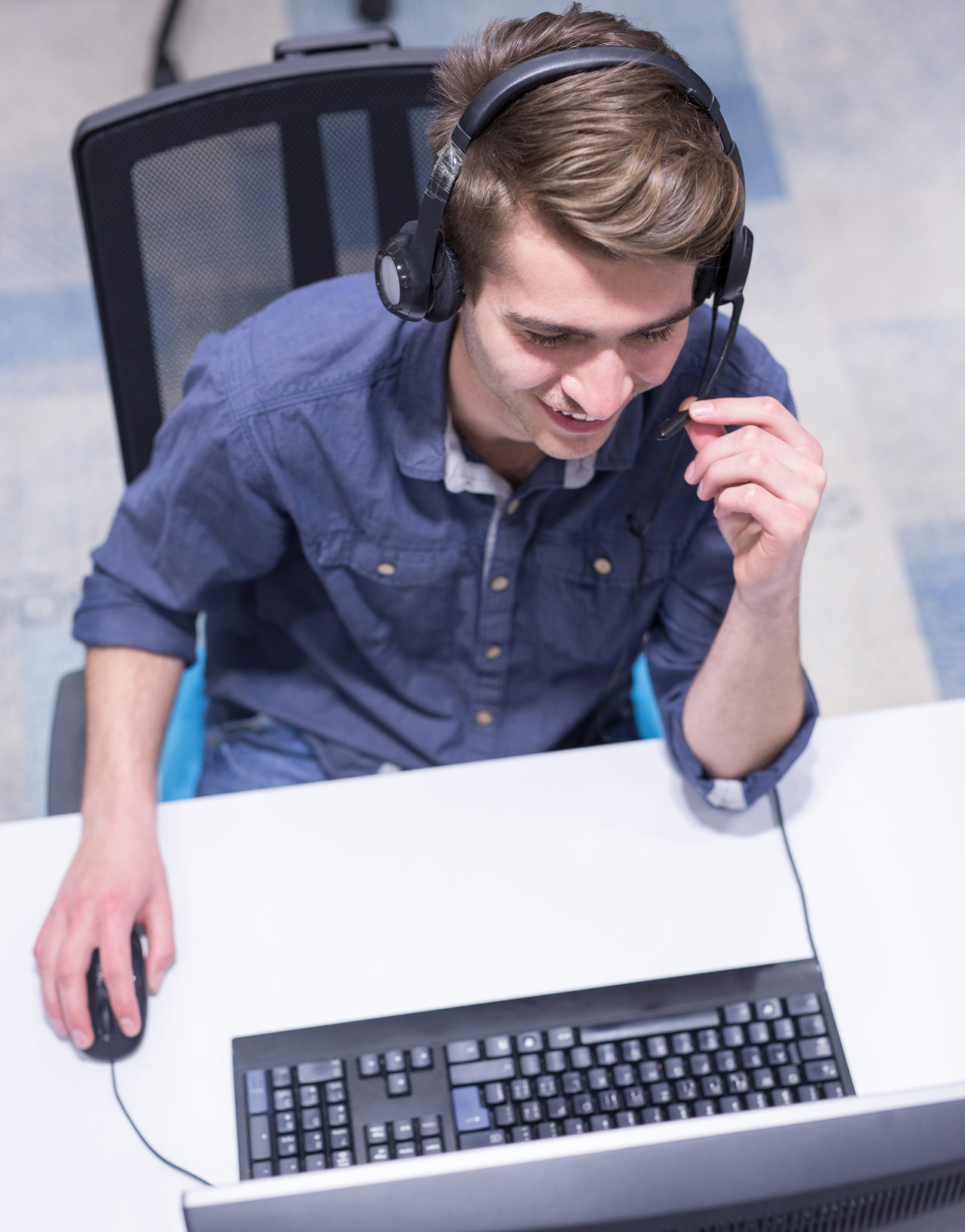 We can organise printing and offer expert advice on your product or service and guidance on target areas.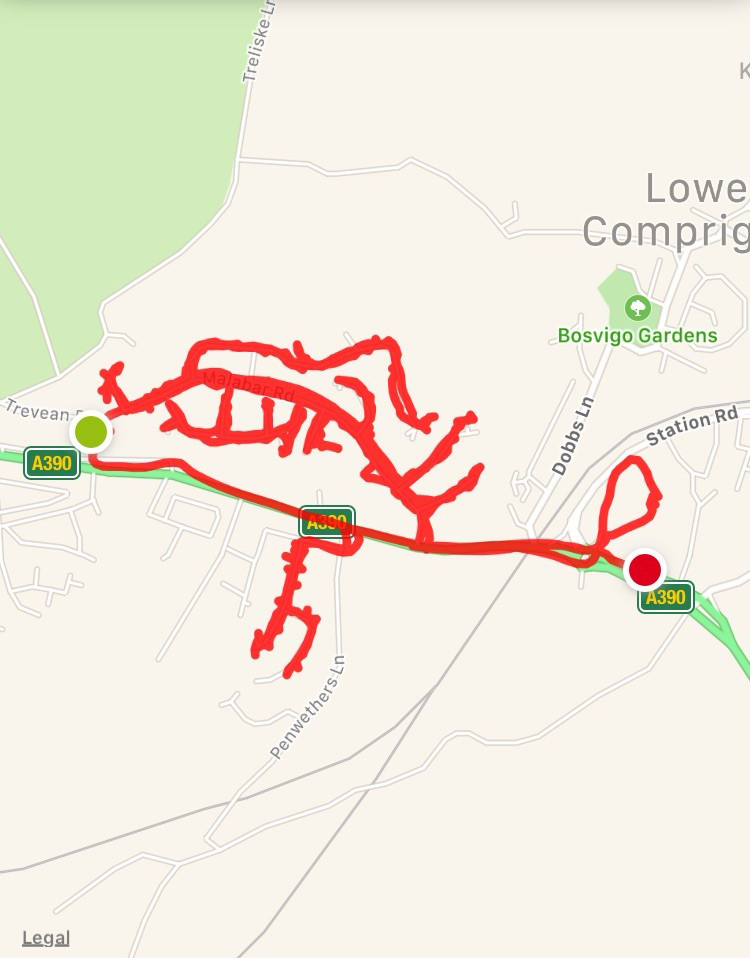 All of our trained distributors are tracked by GPS and backchecked to ensure total coverage.
I was not expecting any response
but to get calls at the moment is amazing!
Paving Company – Epsom
Jan 2021
The GPS updates
provide total piece of mind. Top Service!
Cleaning Company – Walton On Thames
Dec 2020
Fantastic service
The leaflets are always delivered on time and professionally.
Slimming Group – Egham
Jan & April 2017, Jan 2021
Since we started
using County Distribution, the leaflet return has increased dramatically.
Landscape Company – Guildford
2020
Fast & friendly service
I have peace of mind with County Distribution and won't be using any other company.
Pizza Company – Kingston, Ewell and Leatherhead
Been delivering
for my company for over 17 years and I'd recommend County Distribution to anyone.
Painting & Decorating Company – South West London
November 2020