Professional leaflet distribution and door to door promotion
Established in 1990, County Distribution have been organising successful leaflet campaigns throughout the Surrey, Kent and South London areas. As well as the distribution of the your leaflet, we can organise the printing, advise on areas to target and use our experience to get you the best possible response. All of our distributors are tracked by GPS and are fully supervised.
We are one of the most established leaflet promotions companies in the area and built our reputation on trust and a fast friendly service. Why not contact us today and see how we can improve your sales.
Prices
Contact Us
Leaflet and flyer promotions in London, Surrey and Kent

We are one of London and the South East's most experienced leaflet distribution companies, and we have built up our client base by professionally ensuring campaigns are carried out thoroughly, under close supervision. Check out our area coverage here.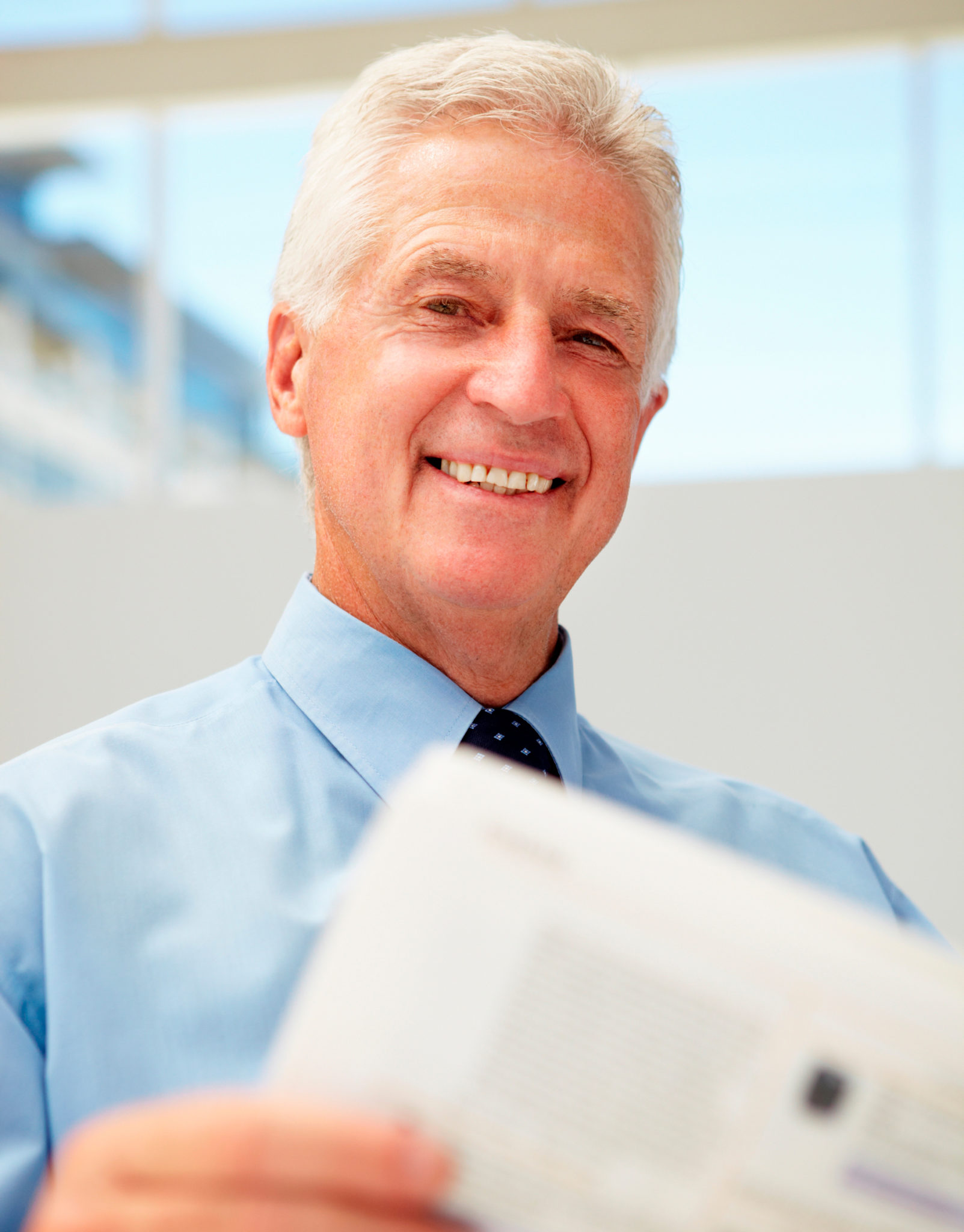 Research shows 78% of people of people read letterbox delivered mail. We make sure every leaflet is professionally delivered making sure every leaflet counts!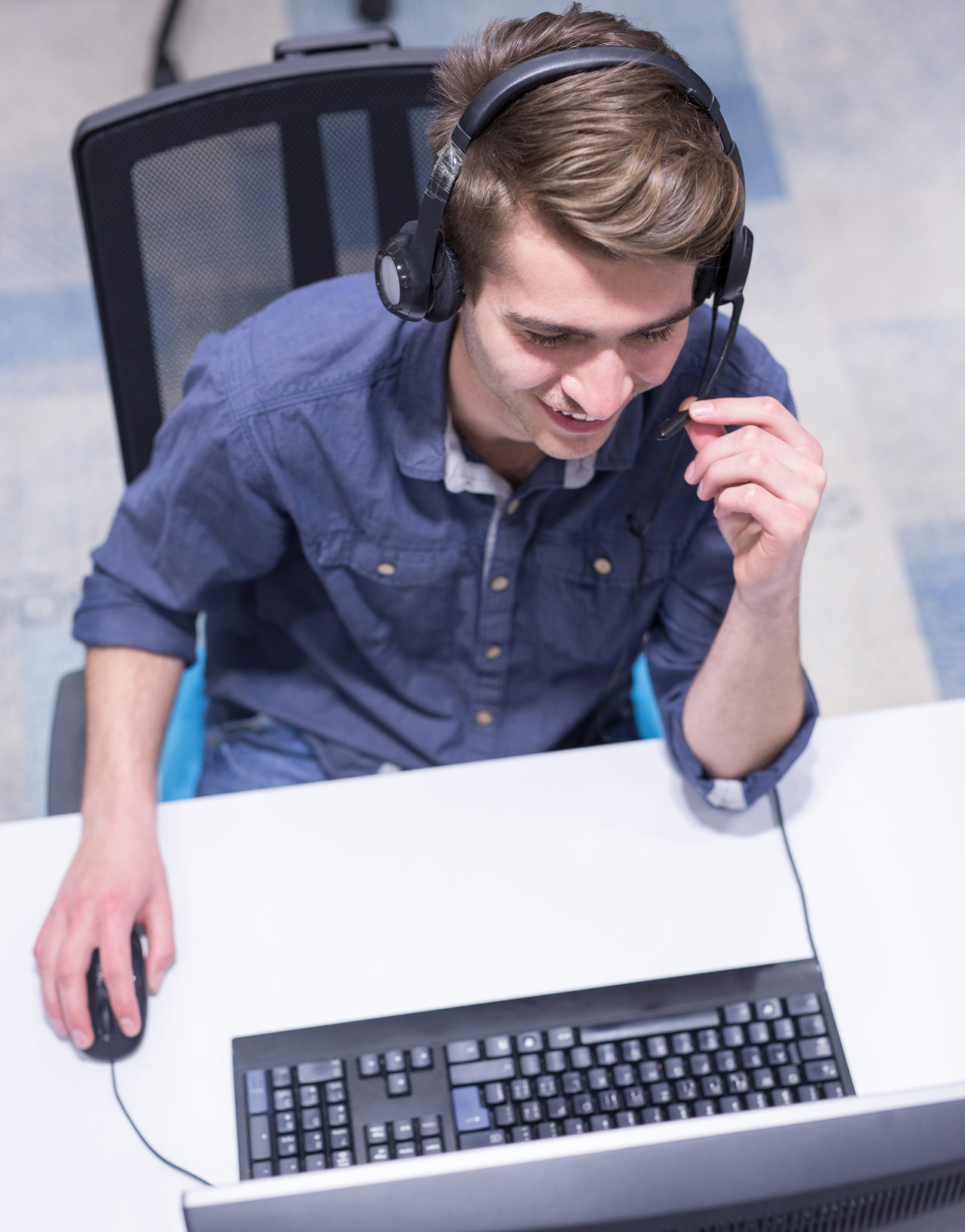 We can organise printing and offer expert advice on your product or service and guidance on target areas.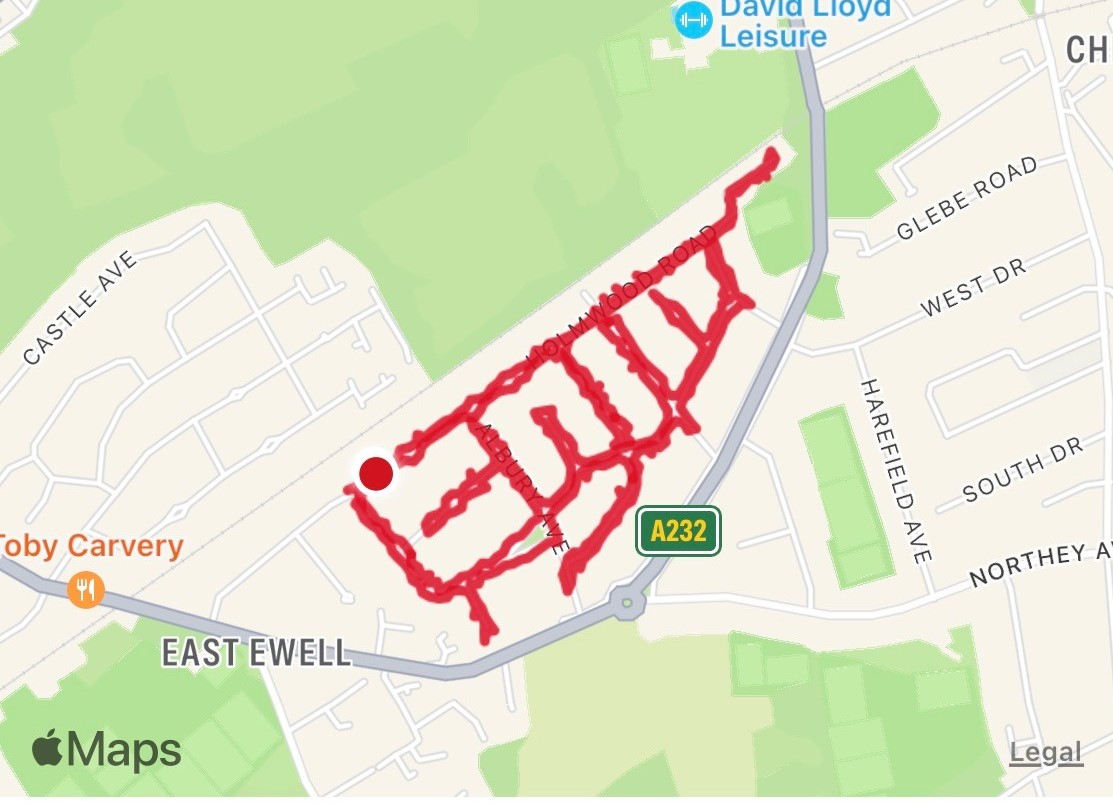 All of our trained distributors are tracked by GPS and backchecked to ensure total coverage.
We have seen response from Day 1
..Excellent and Thank you
Double Glazing Company – Carshalton
Lots of Response
Far more than we were expecting
Pizza Company – Addlestone
Lots of calls
..brilliant service!
Kitchen Design Company – Chertsey
Amazing response to our campaign
..using County Distribution.
Landscape Company – Wimbledon
Cannot recommend County Distribution enough
We won't be using any other company.
Lawn Treatment Company – Bromley and Croydon